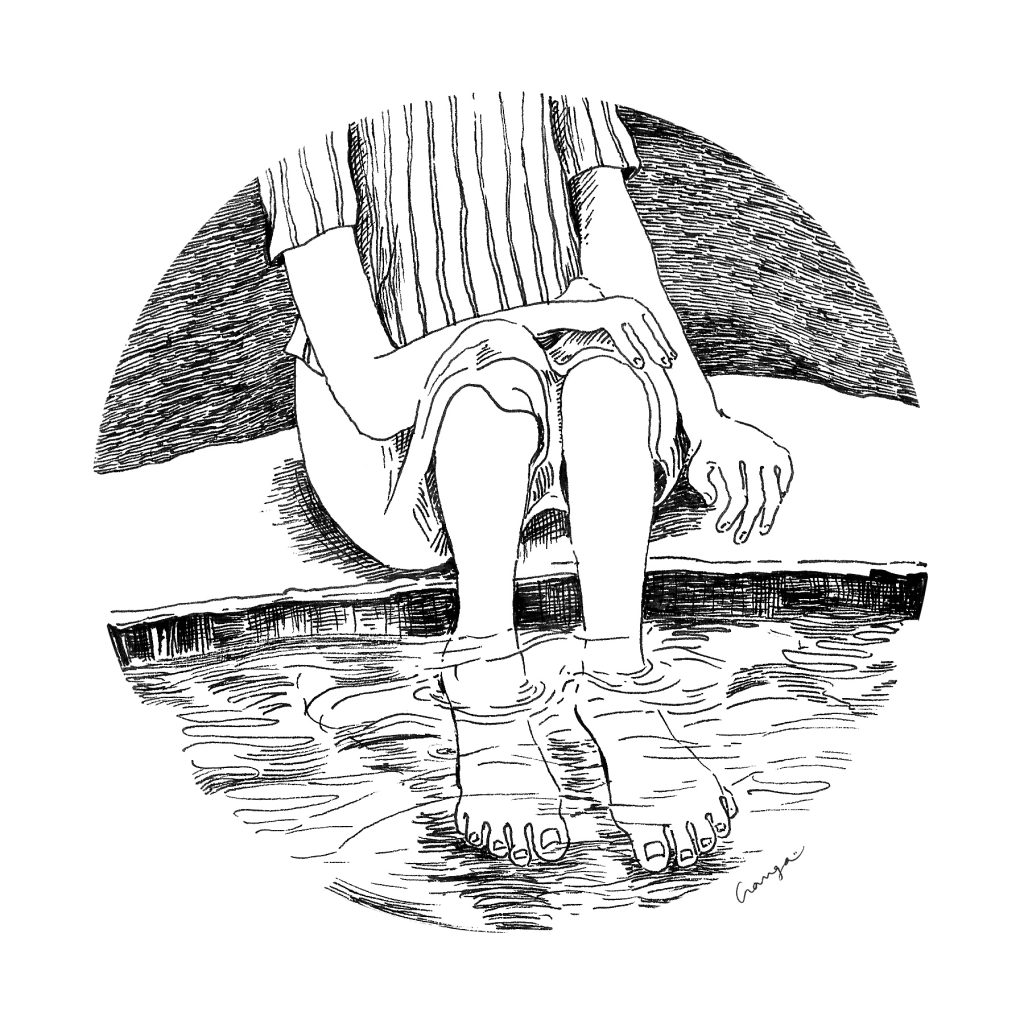 Pregnancy, often associated with happiness, can also be one of the most stressful periods for a couple. Our therapists are equipped to address concerns/anxieties related to planning pregnancy, duration of pregnancy and post child birth.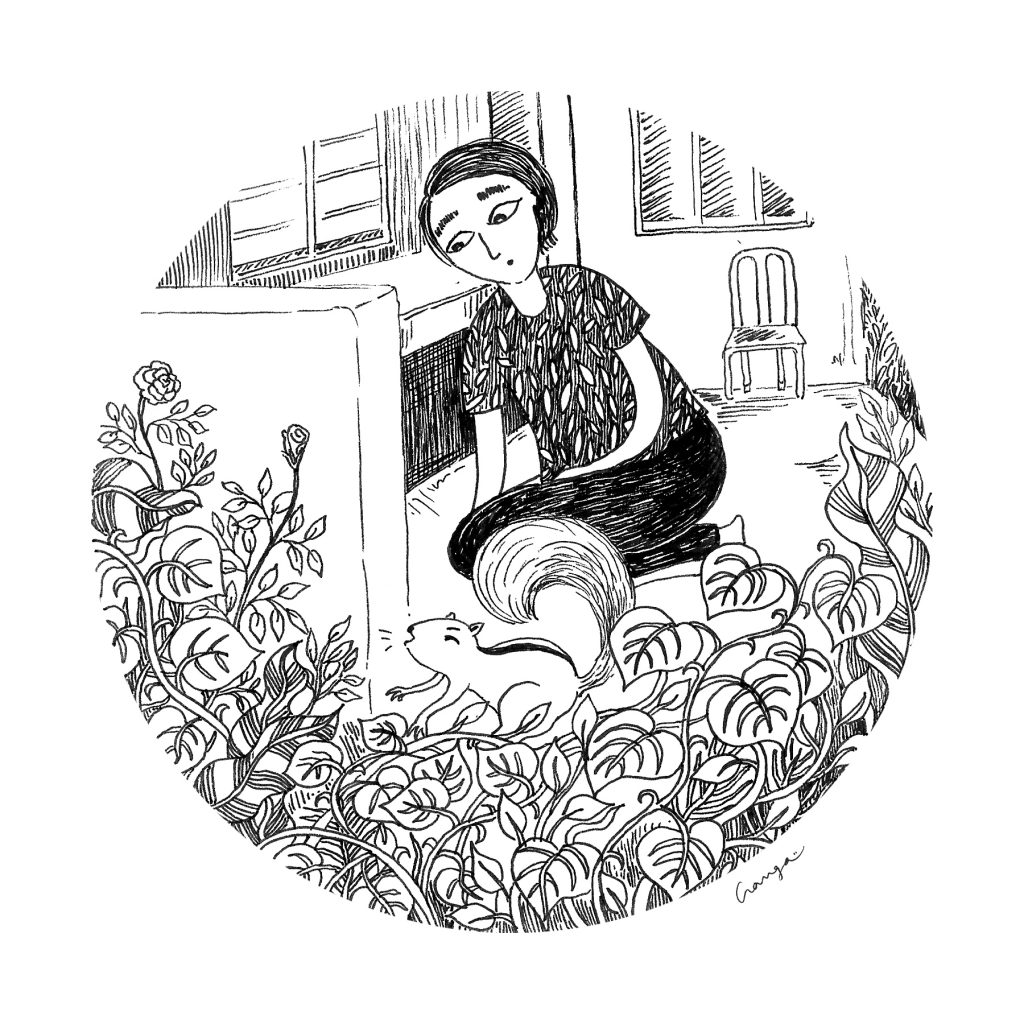 Behaviour Problems in Children
Children face a variety of issues in their growing-up years, namely bullying, coping with studies, making friends, etc. Counselling can help in identification and resolution of behavior problems in younger children such as excessive aggression, hyperactivity, anxiety etc.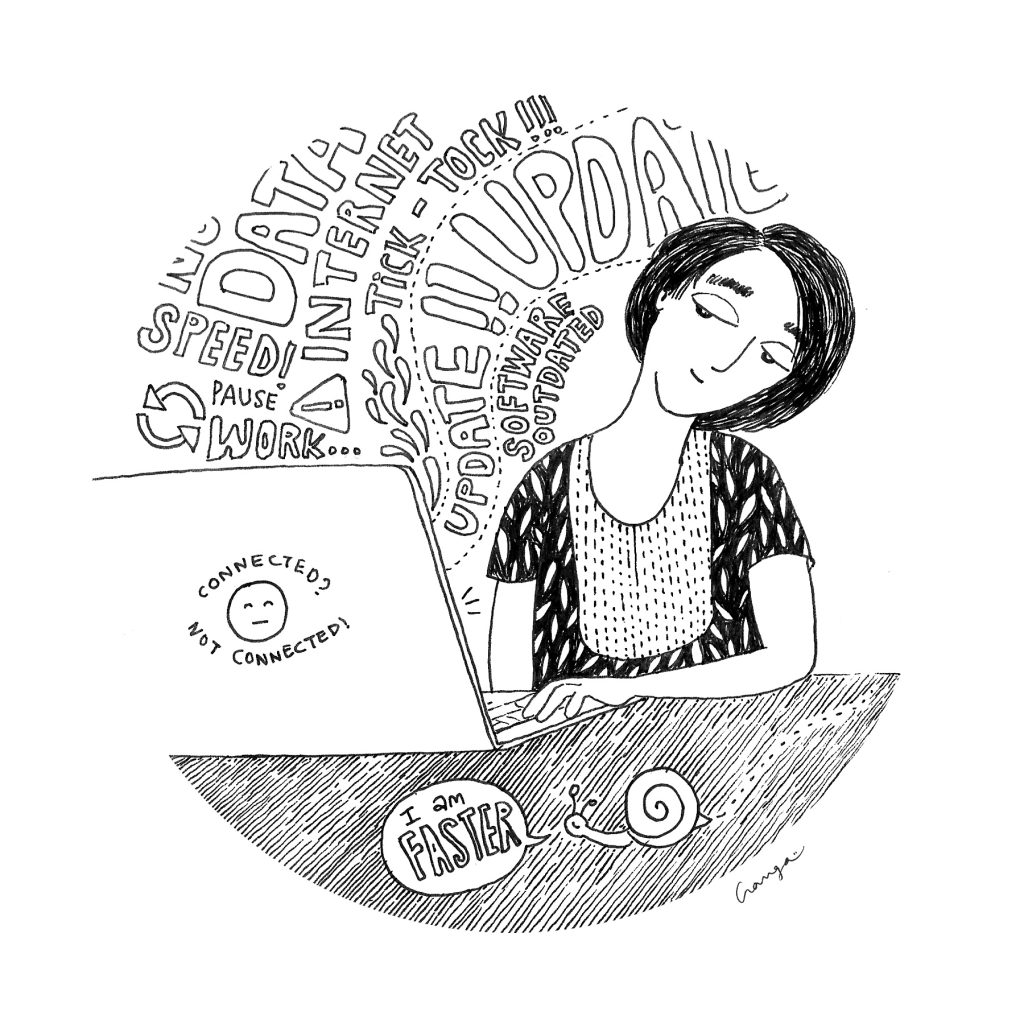 Facing Teenage Challenges
Teenage brings different kind of stressors in the form of physical and emotional changes. Addressing emotional issues early on can prevent anxiety and depression related problems.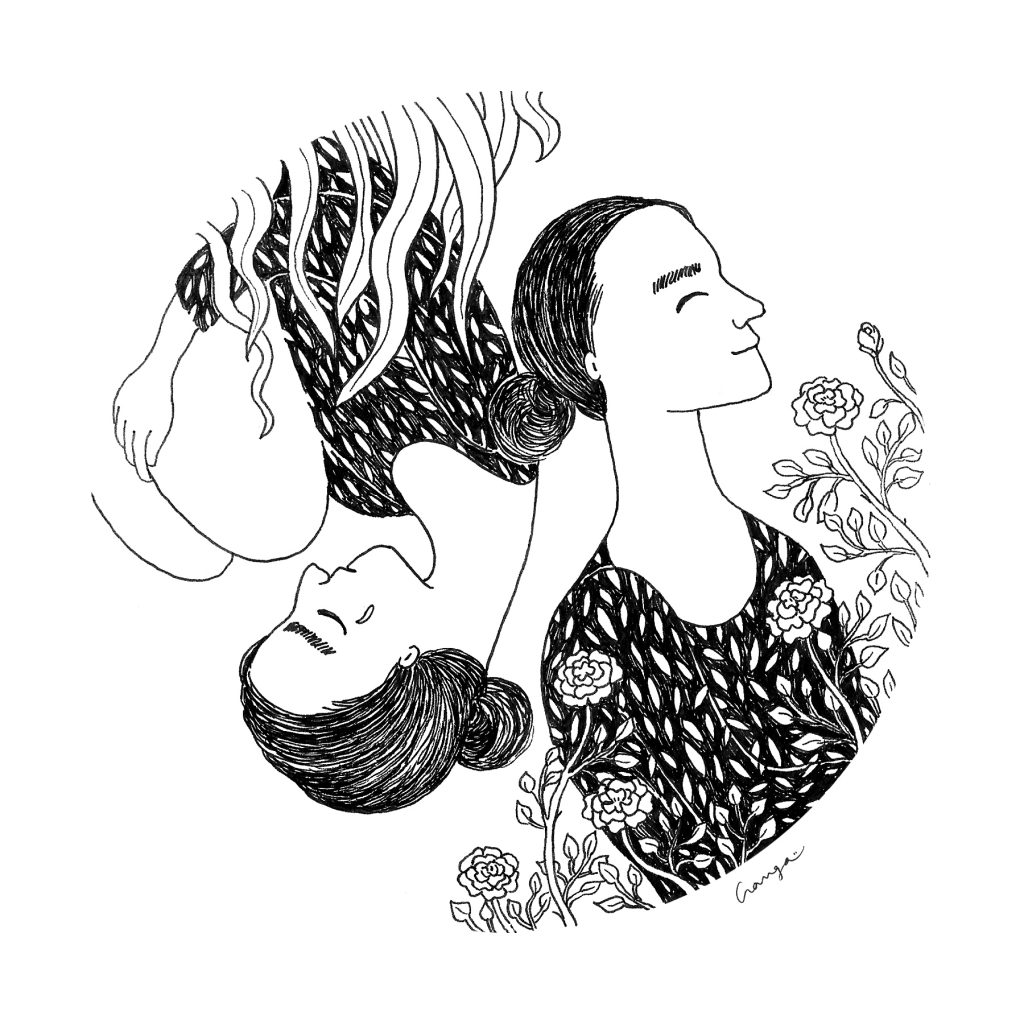 Life transitions can be a source of problems such as anxiety and depression. Our therapists can help you manage stress and improve your overall sense of well-being.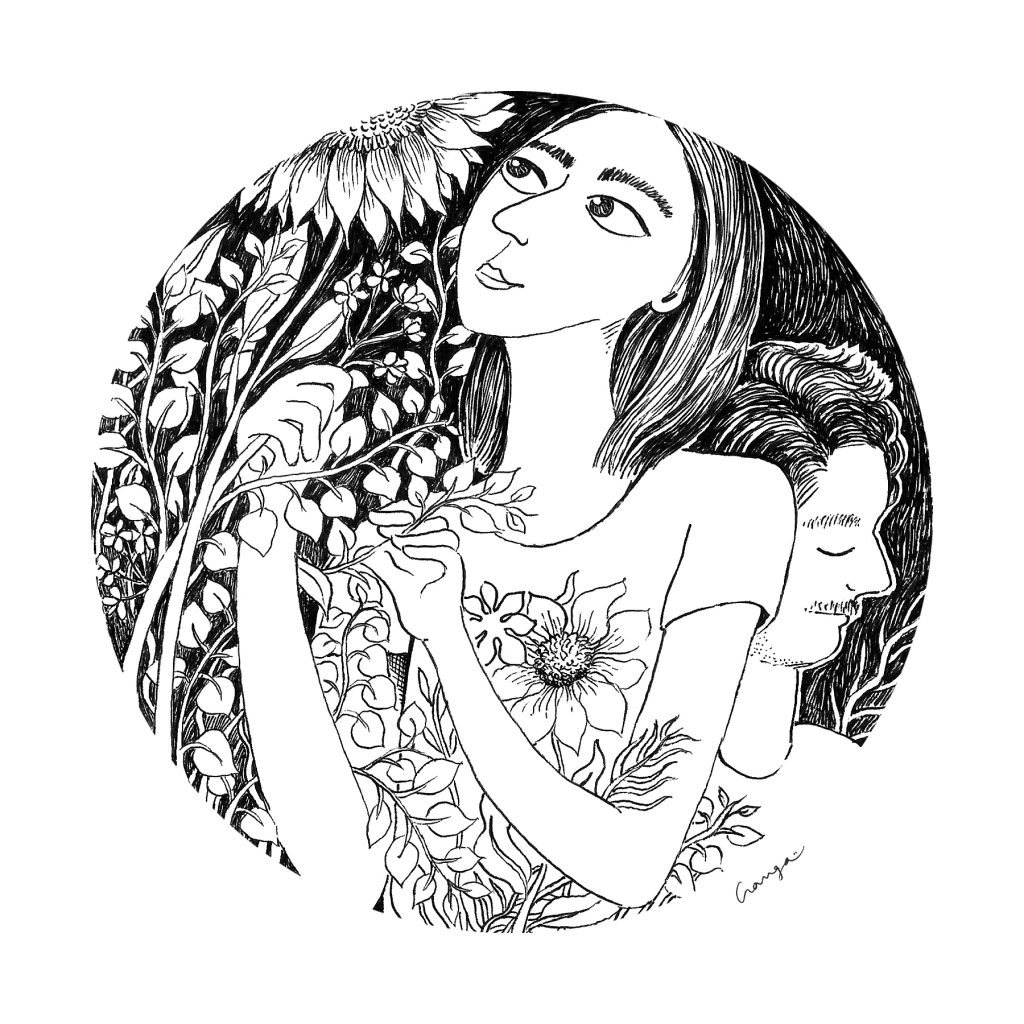 Relationship/Marriage Counselling
Marriage or co-habitation involves unique challenges of its own. Difficulty in communication, over/under involvement, unclear boundaries can threaten relationships. Our therapists can help you learn how to face and cope with the challenges in intimate relationships.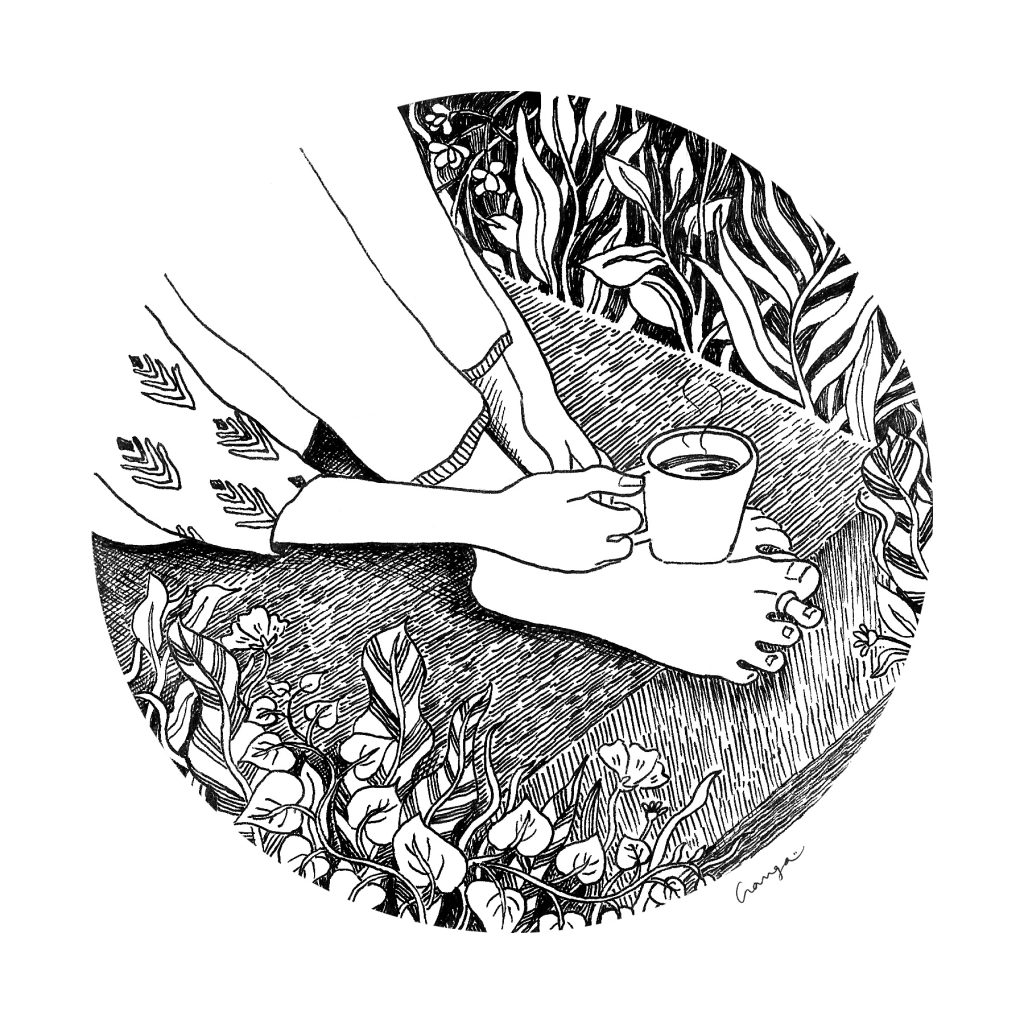 Sexuality and Gender Concerns
Gender is more than just being a 'girl/woman' or 'boy/man'. Concerns and confusion about gender and sexuality often go unaddressed when we don't know who to talk to or there is a fear of talking about it. AMITA is a safe space to address concerns related to gender identity and sexuality.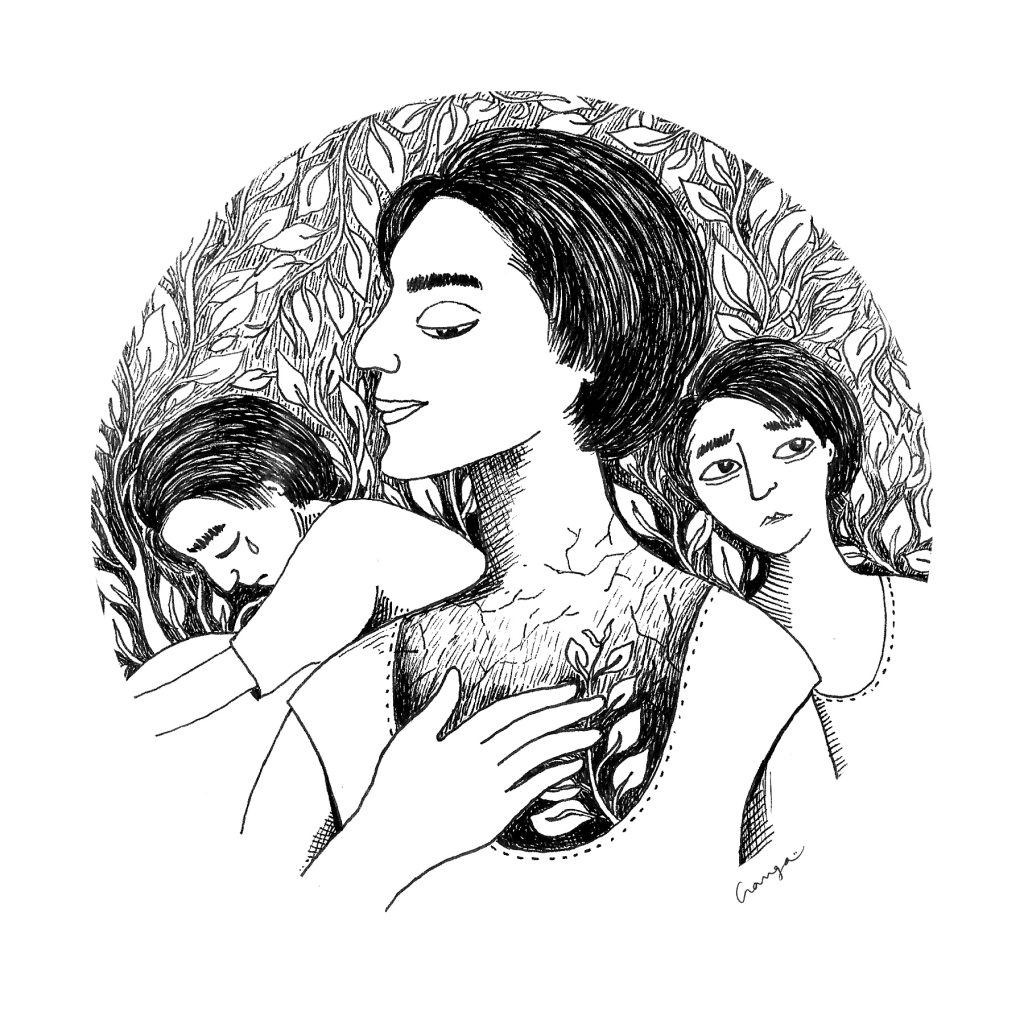 Life transitions, lack of communication, miscommunication, and boundary conflicts are some of the issues that families face. Professional help can make a significant difference in establishing effective communication patterns, boundaries etc.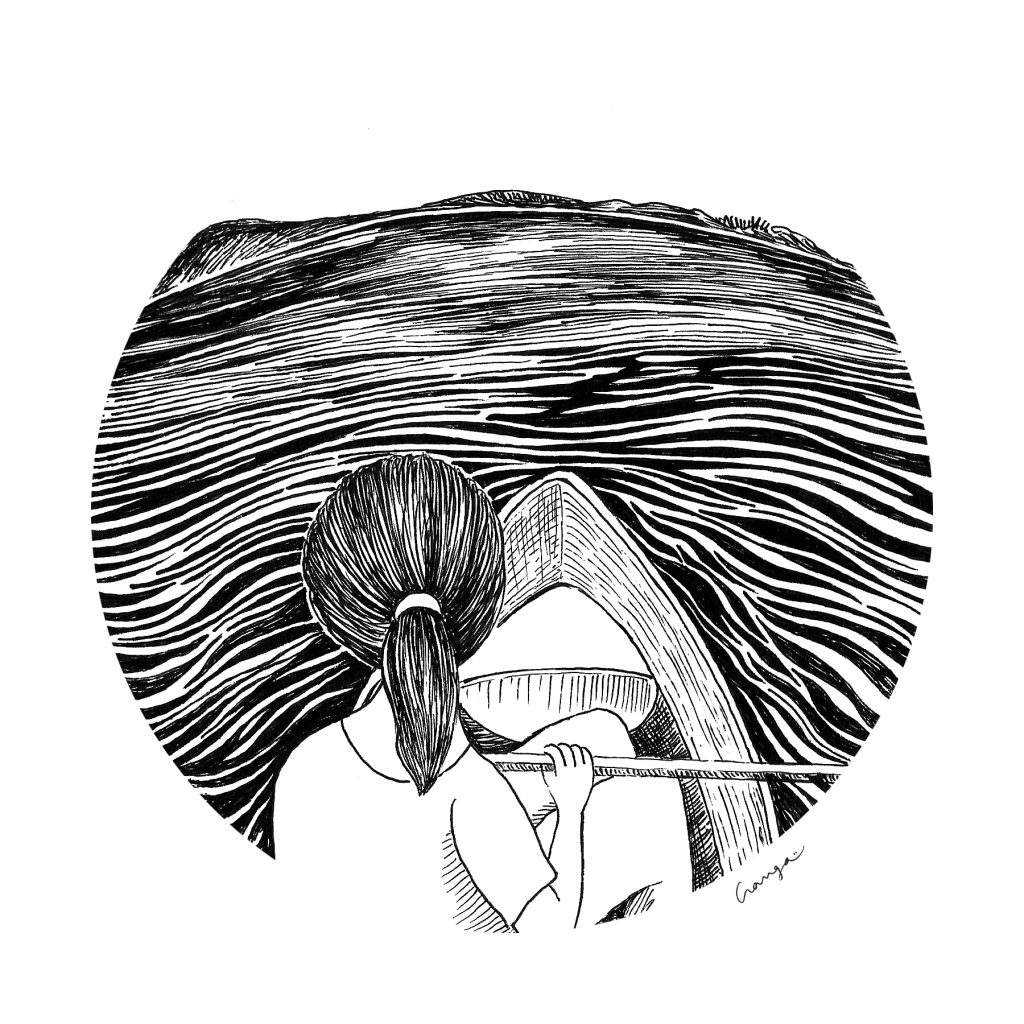 Addictions come in various forms, ranging from alcohol, drugs to technology. Therapists at AMITA can help you/your loved one understand and deal with the underlying issues and learning new coping skills to effectively manage addiction.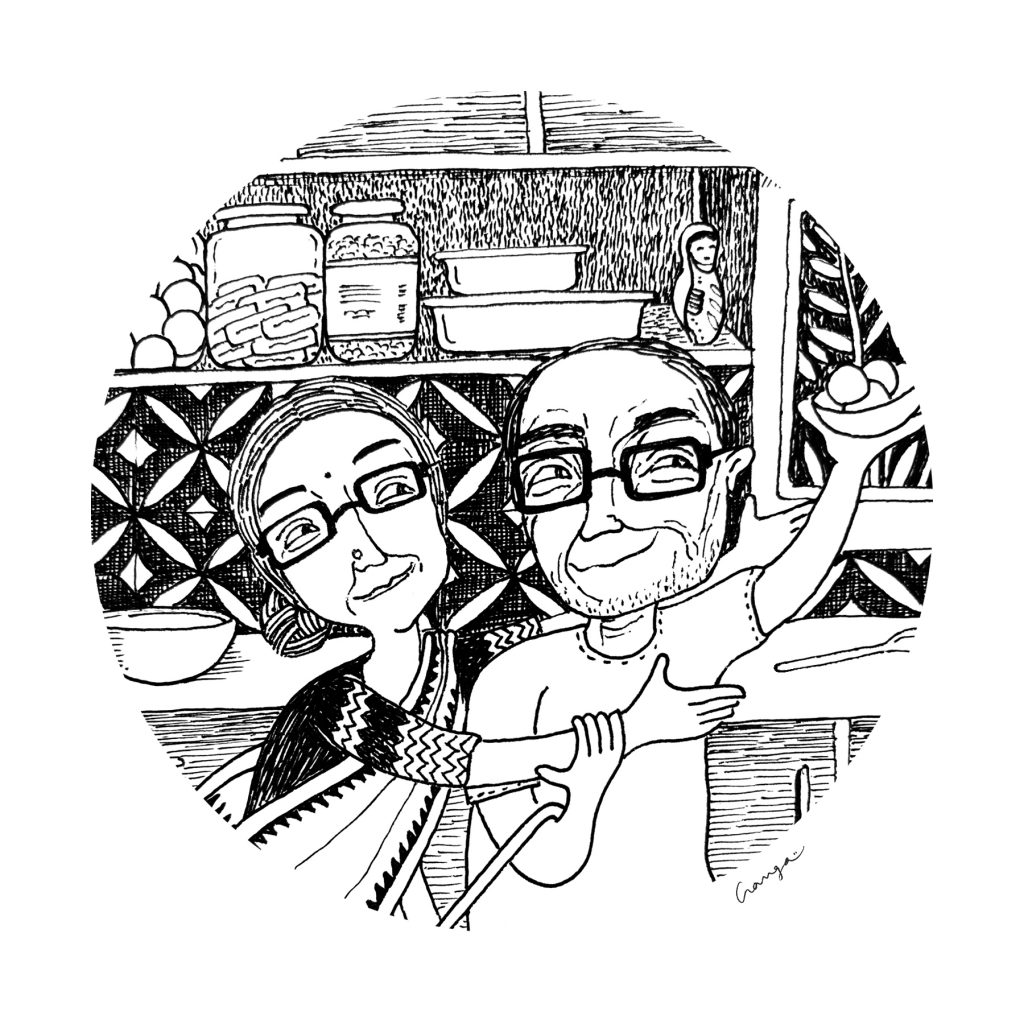 Age brings with it changes in the body, mind, and situation. Therapists at AMITA can help you learn new skills to maintain and manage these physical, emotional and situational changes.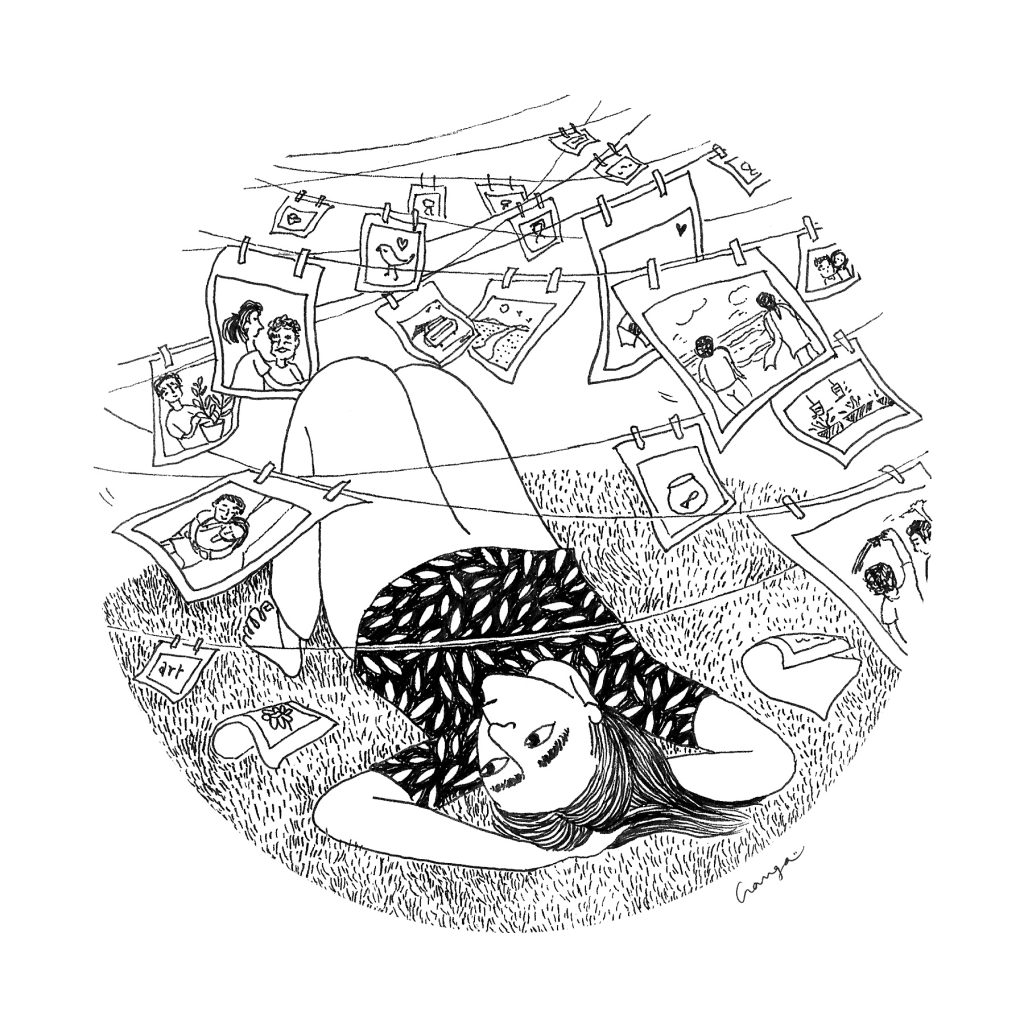 Distressing events like the loss of loved ones, accidents, disasters, rape can break down our defenses. It is important to seek professional help to come to terms the strong emotions like grief, anguish, loss during such situations.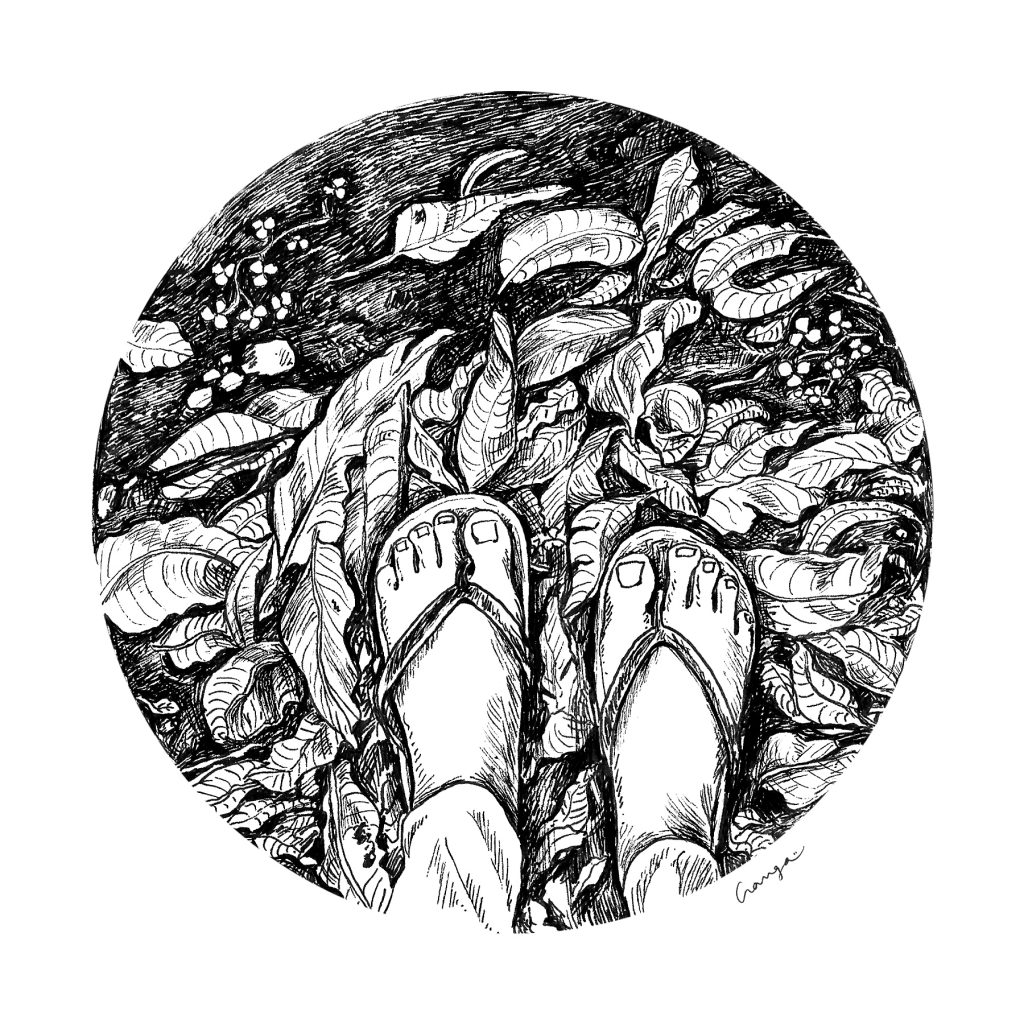 AMITA extends it's mental health services for COVID support. Our professionals can assist you with issues such as COVID anxiety, trauma related to loss of loved ones, survivors' guilt etc.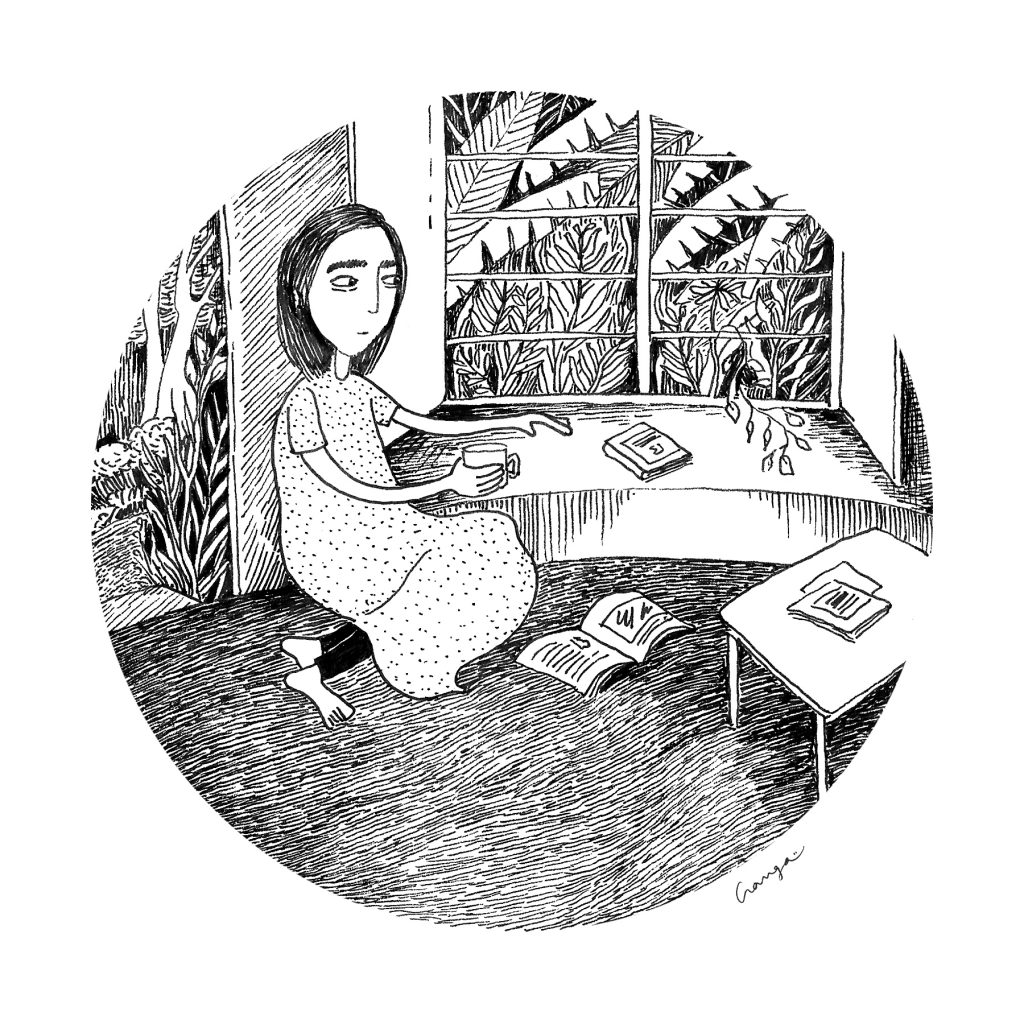 Our Psychiatric and Neuro Nurses are available on call to provide you services at your home.  Be it providing injections or helping you with home care, they are well informed and always ready to make your experience with your loved one easier and simpler.  Their calm and smiling