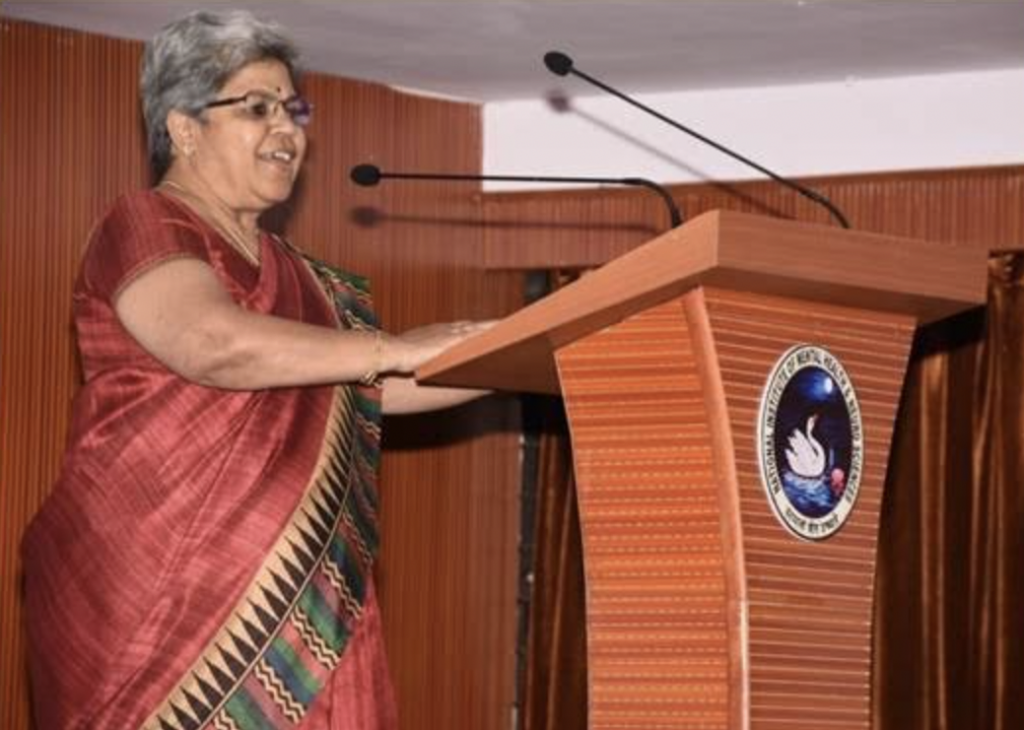 Dr. Ahalya Raguram is the former Professor and Head of the Dept. of Clinical Psychology, NIMHANS, with over 30 years of experience. Her clinical, teaching and research interests reflect an abiding interest in families, interpersonal relationships, and family and couple therapy, optimizing family dimension in clinical mental health interventions. She developed intervention modules congruent with cultural beliefs and family contexts. Her research work explores various aspects of marital adjustment, family burden, and quality of life. She coordinated the development of training modules on Psychotherapies and Psychosocial foundations of mental health and psychopathology. Her numerous training programs have built counseling skills in teachers, lay counselors, and other groups. The module on sensitizing armed forces personnel on early manifestations of stress and methods to deal with them is noteworthy. As an expert member of the Advisory Committee for curriculum development, she developed the family counseling course for Indira Gandhi National Open University (IGNOU). She was a Visiting Professor for the course, Global Mental Health at the University of Washington, Seattle. She presented the prestigious Dr. HN Murthy Oration Award and was honored as one of the fifty eminent clinical psychologists (2012) by the Indian Association of Clinical Psychologists (IACP).
She has over 30 articles in peer-reviewed journals and has co-edited two books.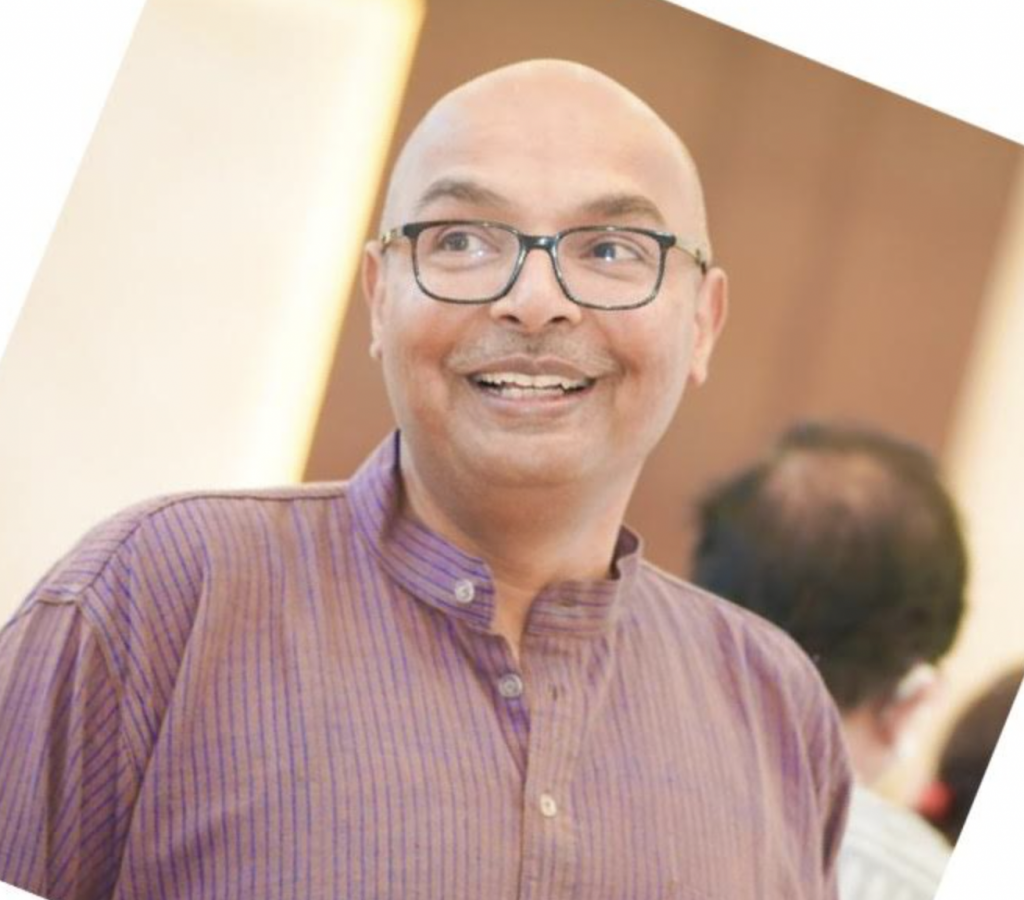 Anant Kumar is the founder CEO of Life Circle Health Services Pvt. Ltd. Life Circle provides
subscription-based home health services to chronically ill and bed-ridden seniors in India. Prior to
founding Life Circle, he was the founder CEO of LifeSpring maternity hospital chain in India.
Under his leadership, LifeSpring was awarded the 'UN World Business and Development Award'
and received the Frost & Sullivan award for being the "Mother and Child Health Care Provider of
the Year" in India. He is currently a member of the CII Seniorcare taskforce. He has served on
Merck's expert forum of maternal mortality supported by WHO, USAID's Market Based
Partnership for Health and EU funded committee for Strengthening Human Resources for Health
in India. He is a TED India Fellow and the winner of the Entrepreneur of the Year award by
Economic Times NOW TV and runners up of Social Entrepreneur of the Year (2010) organised
by Schwab Foundation and World Economic Forum.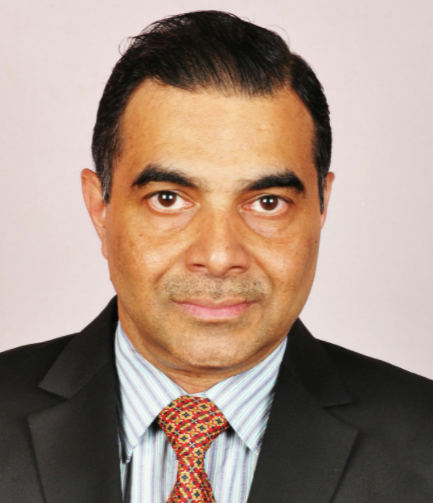 Brian Rego is an Advocate, practicing in the Hon'ble High of Karnataka, Bengaluru. He graduated with LL.B. degree from the Karnataka State Law University and was awarded the LL.M. degree by the Azim Premji University. His areas of interest include Personal Laws, Public Laws and Business Laws.
Brian was also awarded B.E. and M.B.A. degrees and, in the past, Brian has worked in leadership roles with Multinational Corporations, with exemplary achievements.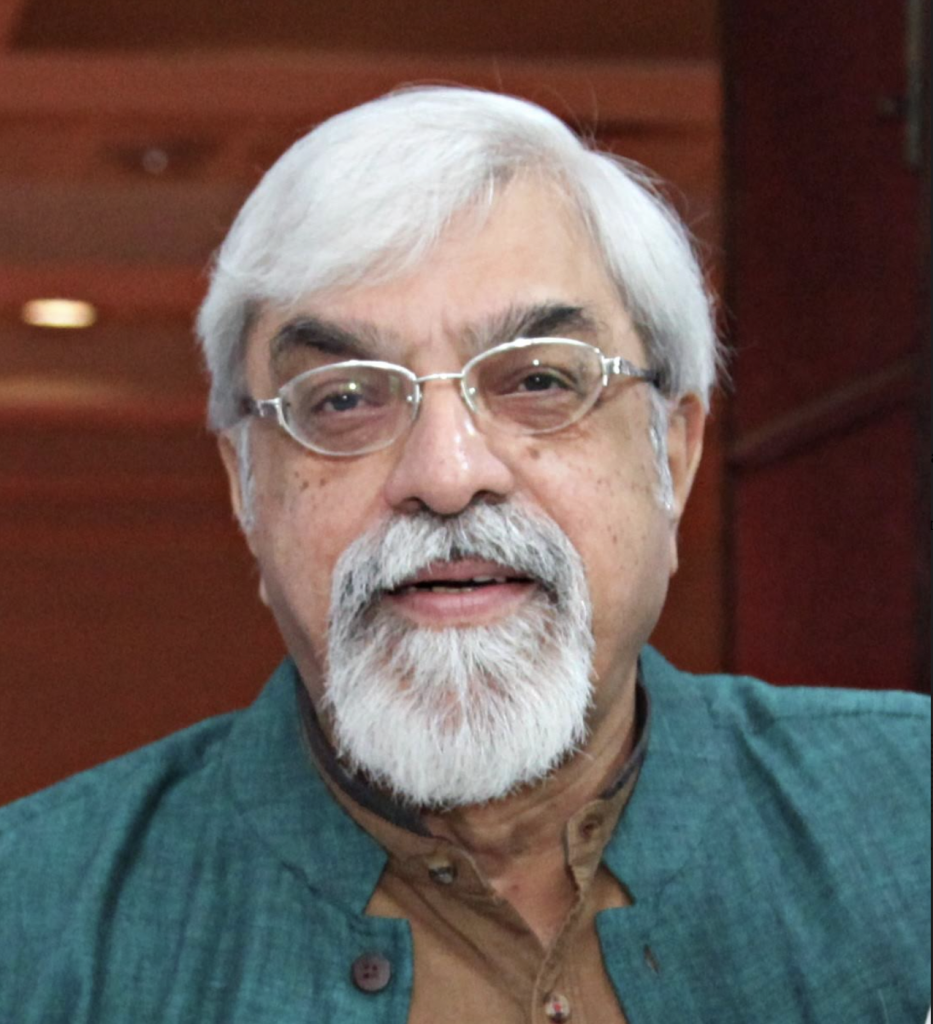 Dr. Raguram, MD DPM FRCPsych, is a well-known teacher & researcher with over two decades of experience as a Professor of Psychiatry at the National Institute of Mental Health & Neurosciences (NIMHANS). He headed the Dept of Psychiatry at Kempegowda Institute of Medical Sciences, Bangalore. He also initiated a post-graduate residency program in Psychiatry in the United Arab Emirates. His contribution as co-coordinator for the Psychotherapy Training Program for Post Graduate Psychiatry residents of NIMHANS is immense. He also served on the Advisory Board of the Centre of Psychotherapy & Clinical Research, (CPCR) Ambedkar University Delhi. He received several honors such as the Commonwealth Fellowship at the Dept of Cultural Anthropology at the University College London; WHO Fellow at the Department of Culture, Community and Health Studies, University of Toronto & Fellow of the Royal College of Psychiatrists UK. He is awarded DLN Murthy Rao Award, SS Jayaram Award, Bhagwat Award, Bombay Psychiatric Society Silver Jubilee Award & Distinguished Psychiatrist Award, Indian Psychiatric Society, Karnataka Chapter. His main interest is cultural psychiatry & has employed anthropological approaches to examine cultural and contextual determinants of psychiatric problems. He was a visiting Professor at the Robert Wood Johnson Medical School, New Jersey & served as Consultant for the Report, World Mental Health: Problems & Priorities in Low-Income Countries. He has authored over 50 research publications & chapters in books.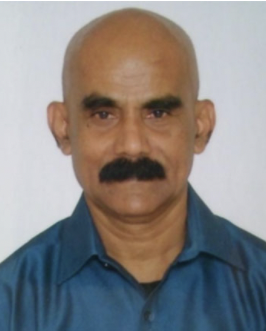 Dr Rajaram Subbian, a Psychosocial Consultant and Practitioner in the field of mental health for four and a half decades.
He had his advanced studies from NIMHANS, Bangalore and served there for two decades.
Apart from Clinical expertise, as Psychosocial Advisor he has international experience of having worked with children and families traumatized by war and terror attacks in Afghanistan, Uganda, Sri Lanka and Nepal.
He offers Individual Psychotherapy, Family and Couple Therapy.
Dr Rajaram conducts Counseling training combined with Micro-Skill practice.
He offers experiential residential Workshops on Team-Building for Companies and on Personal Development for young youth.
He provides supervisory support to young therapists and peers.
Dr Rajaram continues to be an International Trainer.
Currently he is the Executive Director of Basic Needs India, Bangalore.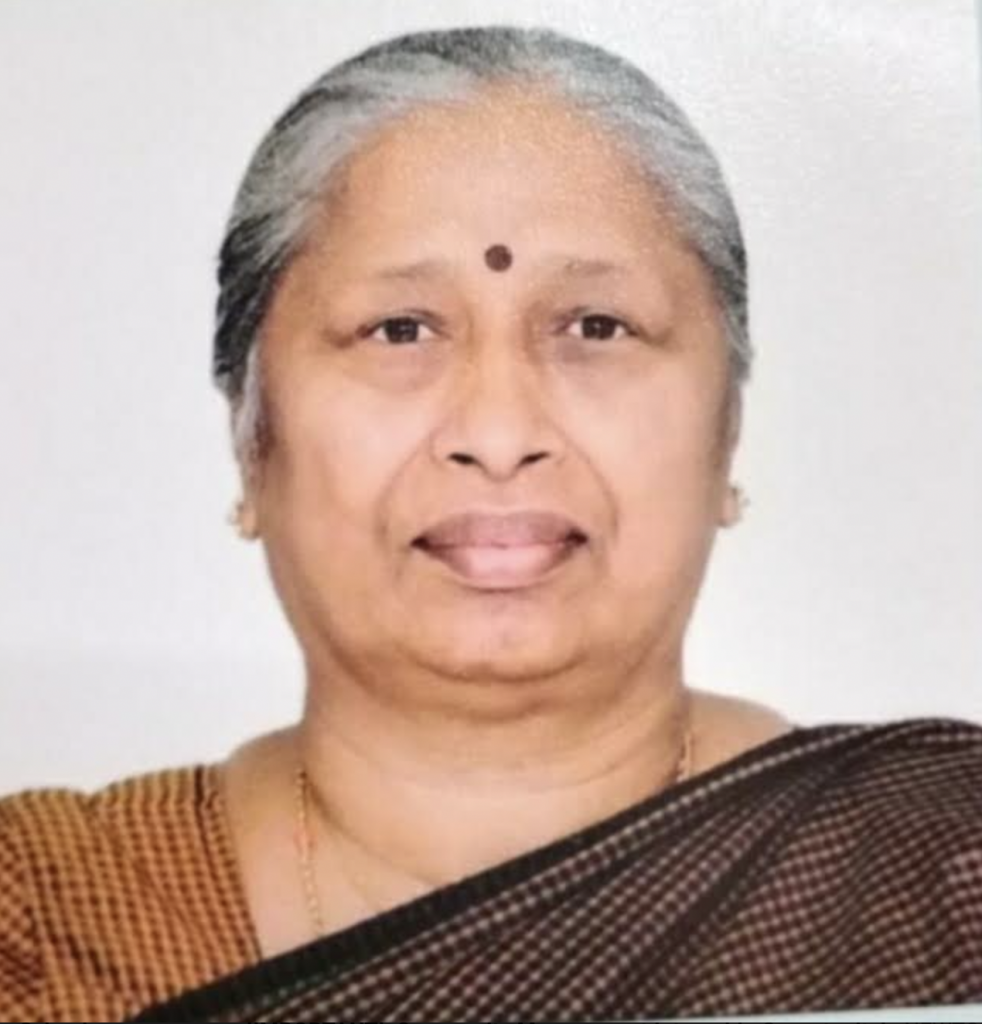 Dr. K. Reddemma, Ph.D., M.Sc., is the Former Senior Professor & Dean of the National Institute of
Mental Health and Neuro Sciences, and currently, the Nodal Officer, National Consortium for Ph.D.
in Nursing, St Johns College of Nursing, Bangalore since 2006. She has been instrumental in
establishing the Diploma in Neuro Nursing, M.Sc. Psychiatric Nursing and Ph.D. in Psychiatric
Nursing at NIMHANS. It is the only Government Institution practicing integration of education and
service since 1976 to2013. She served as the Chairperson for the Board of Studies for Behavioural
Sciences and Dean, Behavioural Sciences at NIMHANS. She has also worked at the Andhra Mahila
Sabha Nursing Home Chennai, currently known as Durgabai Deshmukh Hospital prior to joining
NIMHANS. She has been instrumental in several reforms in Nursing through her active engagement
in the national consultations and in different capacities for advancement of nursing especially
psychiatric nursing and neuro nursing. She lobbied and liaison with various stakeholders advocating
for better recognition of nursing and for strengthening nursing administration. Her early upbringing as
the girl child in rural India evolved her as a professional with her heart at the right place, striving to
improve nursing care for those in most challenging health conditions. She is currently serving as the
President of the Indian Society of Psychiatric Nurses which publishes the Indian Journal of
Psychiatric Nursing.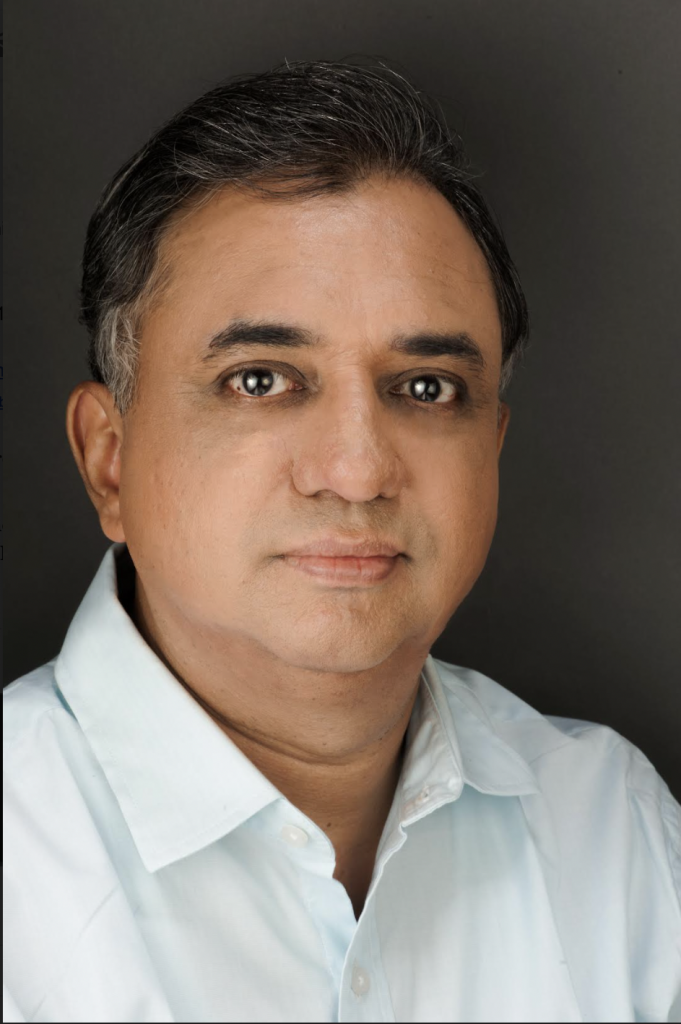 Vijay Nallawala is an Author and Founder, Bipolarindia. His lived experience with bipolar disorder
became the inspiration to extend outreach to community. Bipolarindia, a unique hybrid online-
offline model now has over 500 members pan India. A Commerce Graduate and an entrepreneur for
over three decades, he is now fully engaged in building and managing the organisation he founded in
2013. Bipolarindia has recently launched a pioneering initiative, LetsWalkTogether.org.
Conceptualised by Vijay, it is focused on livelihoods for persons with mental health conditions and
has been supported by the finest Thought Leaders and Organisations from the Mental Health and
Policy domain. Vijay is passionate about his fitness and loves writing, music, photography and travel.