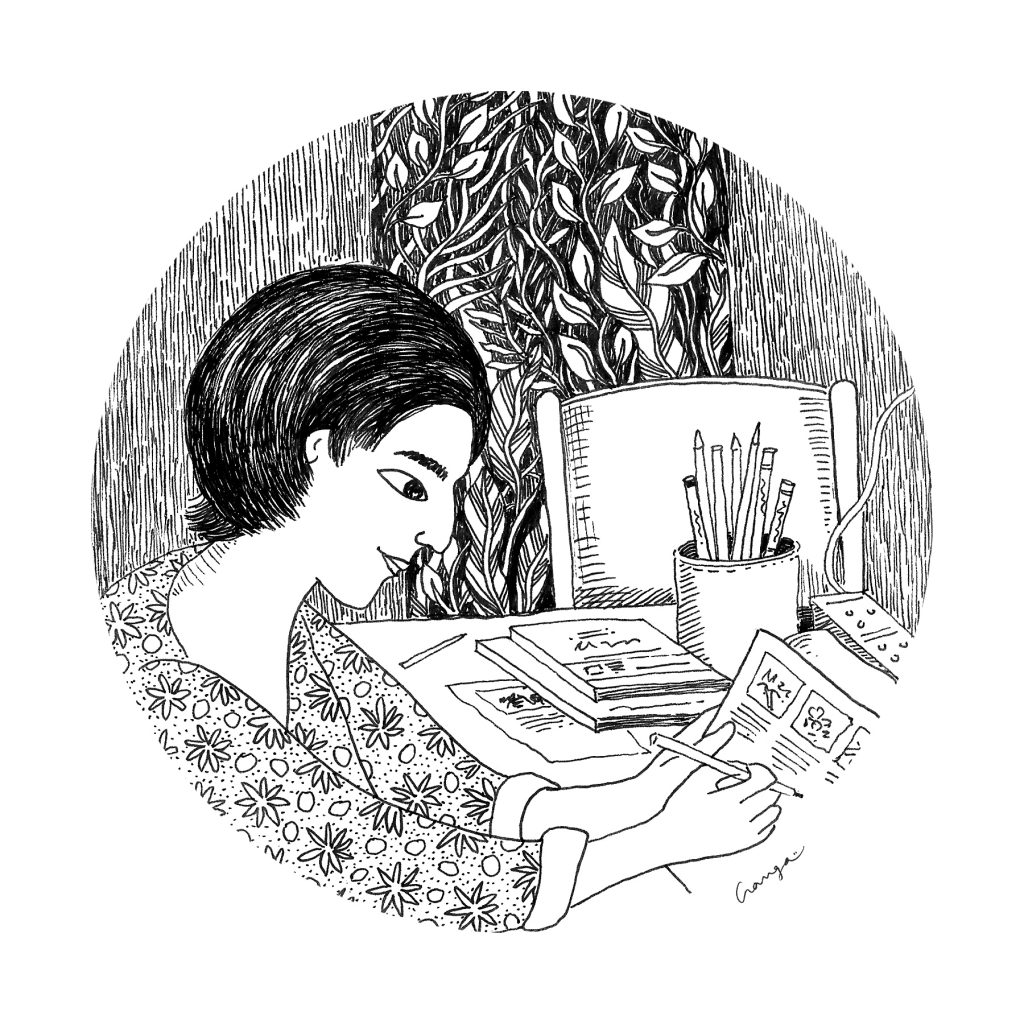 Corporate Wellness Programs /Employee Assistance Programs
Therapy can help companies and individuals learn skills for long-lasting change. This is specially relevant in present times with rising work-related issues like increasing work pressures, work from home (WFH) creating problems with work life balance.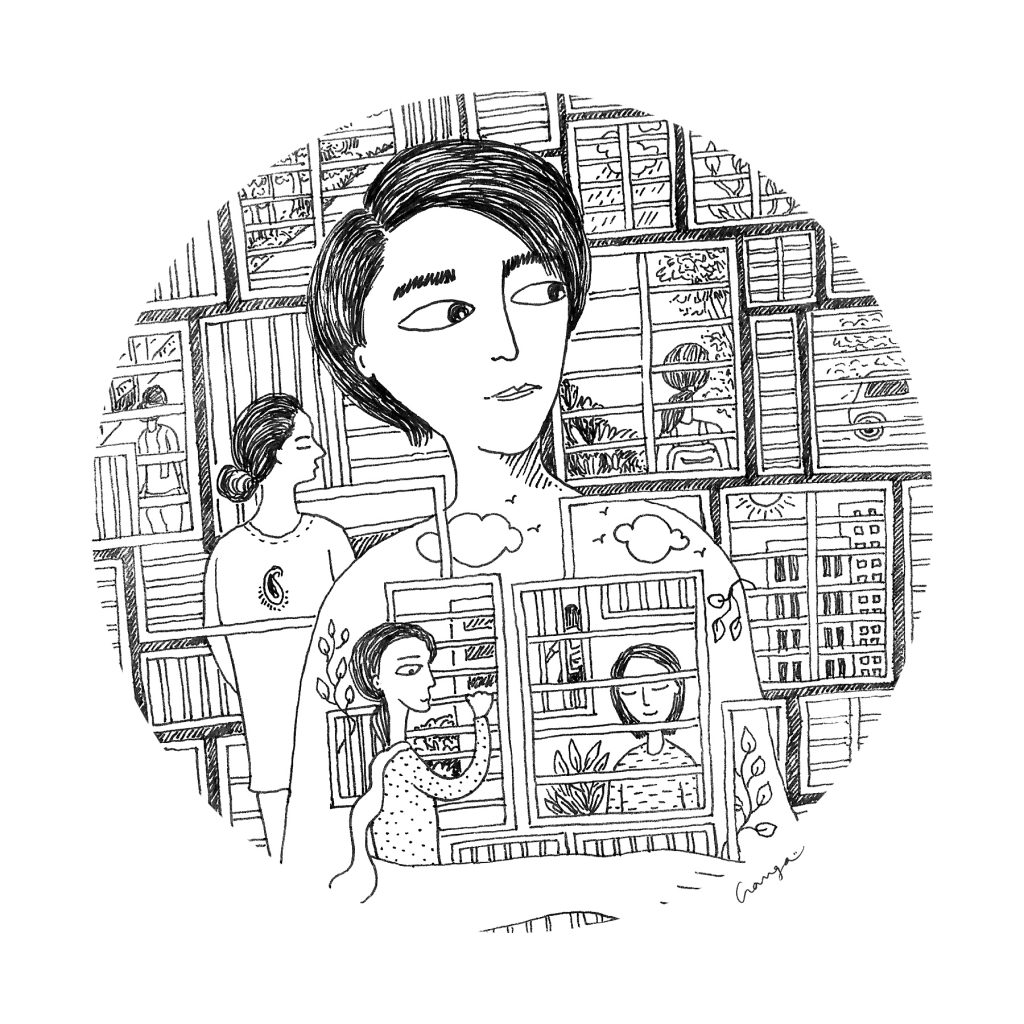 AMITA is open to training students as a part of internship in the area of mental health. We are also open to collaborate in research in topics ranging from generic mental health to neuropsychology and cultural studies.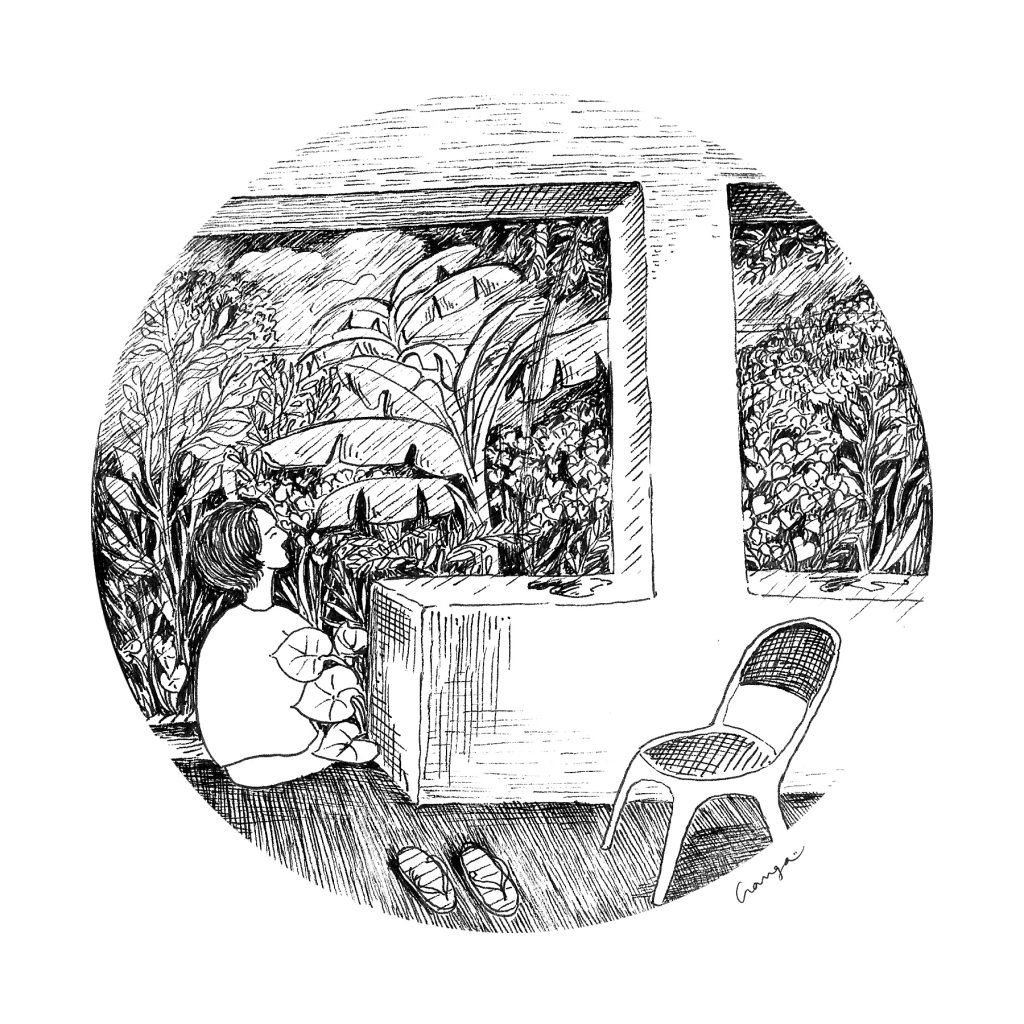 AMITA works with multiple stakeholders. There is a need to address issues related to availability and accessibility of mental health services. We want to ensure that these services are accessible to all.