AMITA is a tele-mental health intervention and psychotherapy platform that brings together a comprehensive range of services starting from online consultations to therapy sessions accessible from any part of the world. A one-stop destination for mental health services, it is equipped with a database of certified mental health professionals qualified to assist you with a variety of mental health and wellness issues.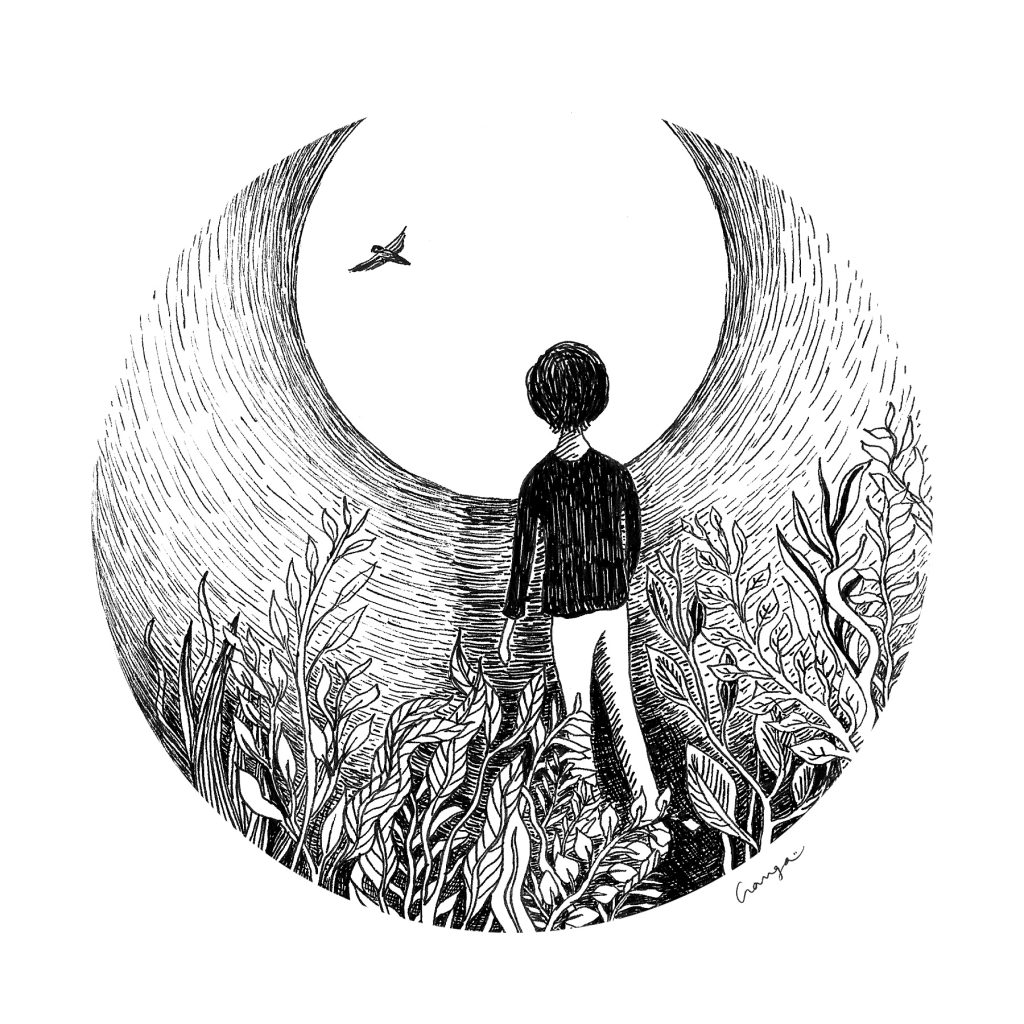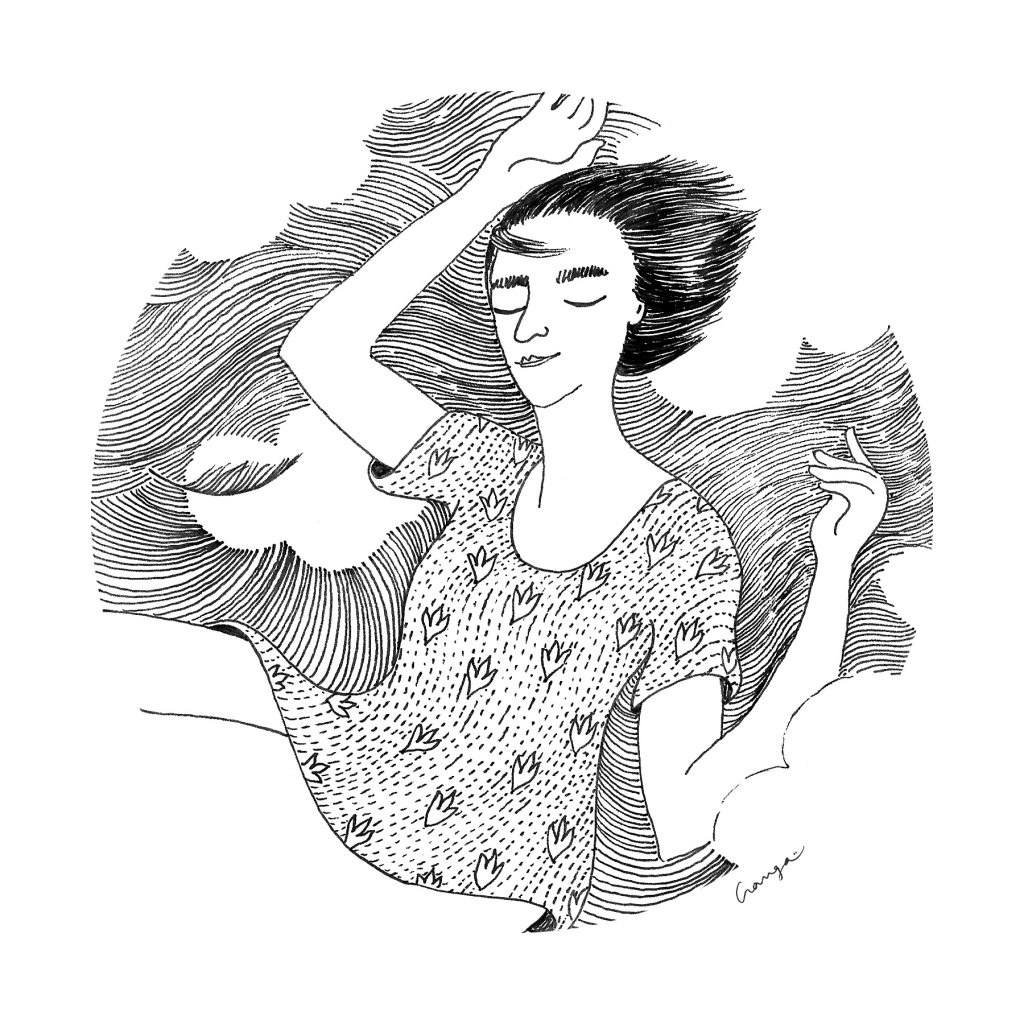 Mental Health Interventions & Psychotherapy For Individuals, Couples & Families
Resolve emotional issues and improve your mental health and sense of well-being, all in a supportive and safe space.
Our services are tailored to meet the needs of the clients . Whether you need one to one , group, couple or familiy therapy – we are happy to help you.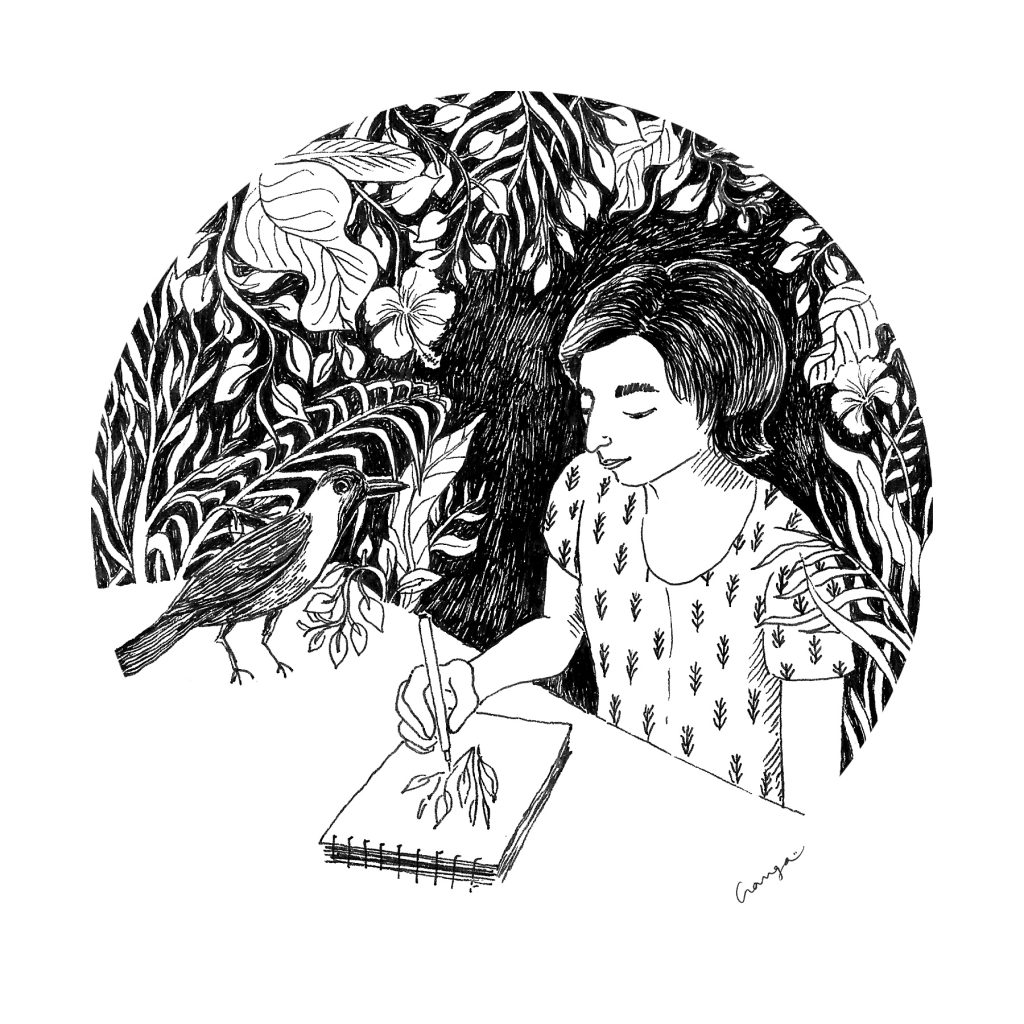 What clients say about us?
Well! You don't need therapists all the time. But what if someone is there to make things easy when you find it really hard to handle a few situations all by yourself? A million tons of gratitude to my therapist. My therapist asks me right questions to ponder on and that helps me in handling things better. She precisely works on and tells me things that I wish to hear and work on. Going for therapy needn't have any stigma; you are no less than anyone else just because you have seen a therapist. Therapy is a support that can make you most effective and more competent to deal with life problems. It is the same as going to the hospital for your physical ailments. Are you with me?
Have you ever wondered what the problem may be living with the constant fear of the symptoms you face?  Many people suffer silently trying to figure out the problem before deciding to seek the services.  Here is an empowering tool that generates differential diagnosis using next-generation AI.  The objective is to empower people through inclusive and affordable diagnosis with reduced medical errors to people across geographies and ethnic groups that suit different settings such as communities, institutions, and health.
Answer a few questions and empower your knowledge of what might be causing your symptoms.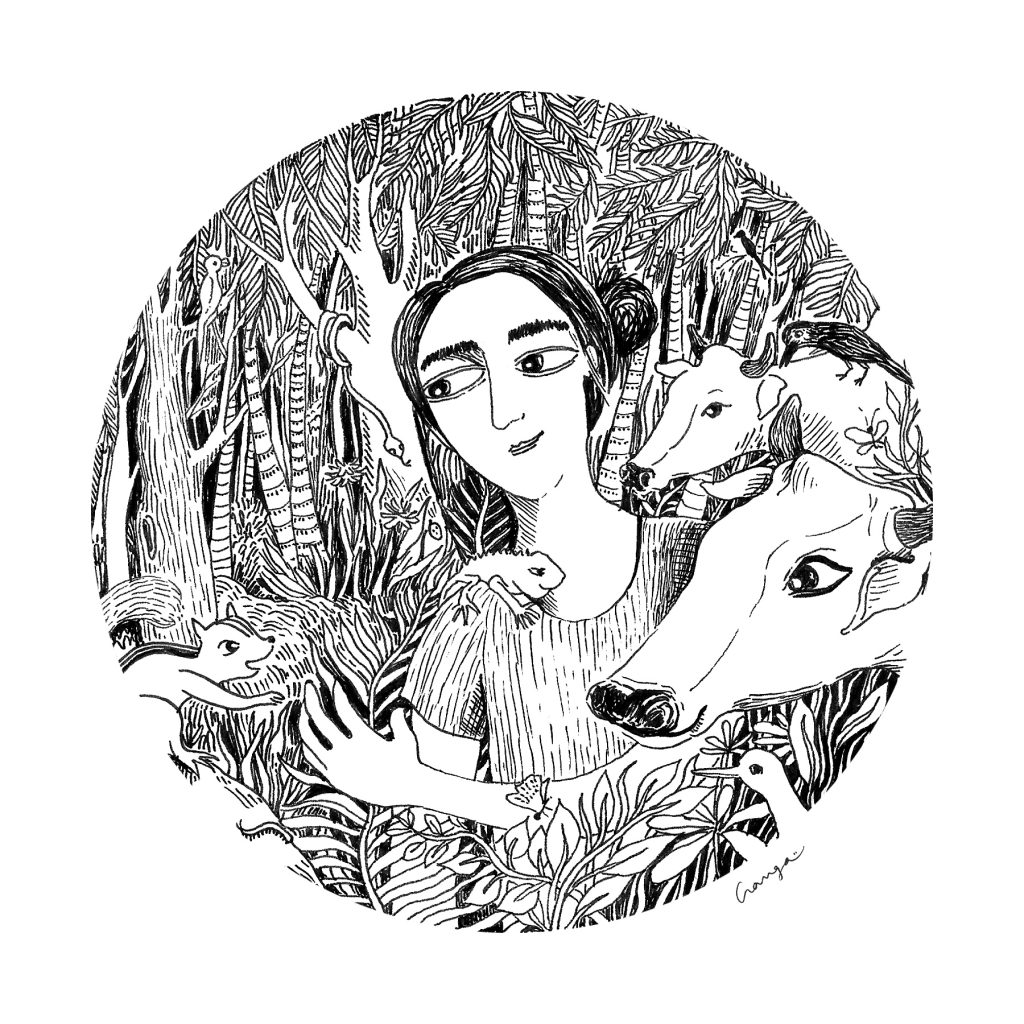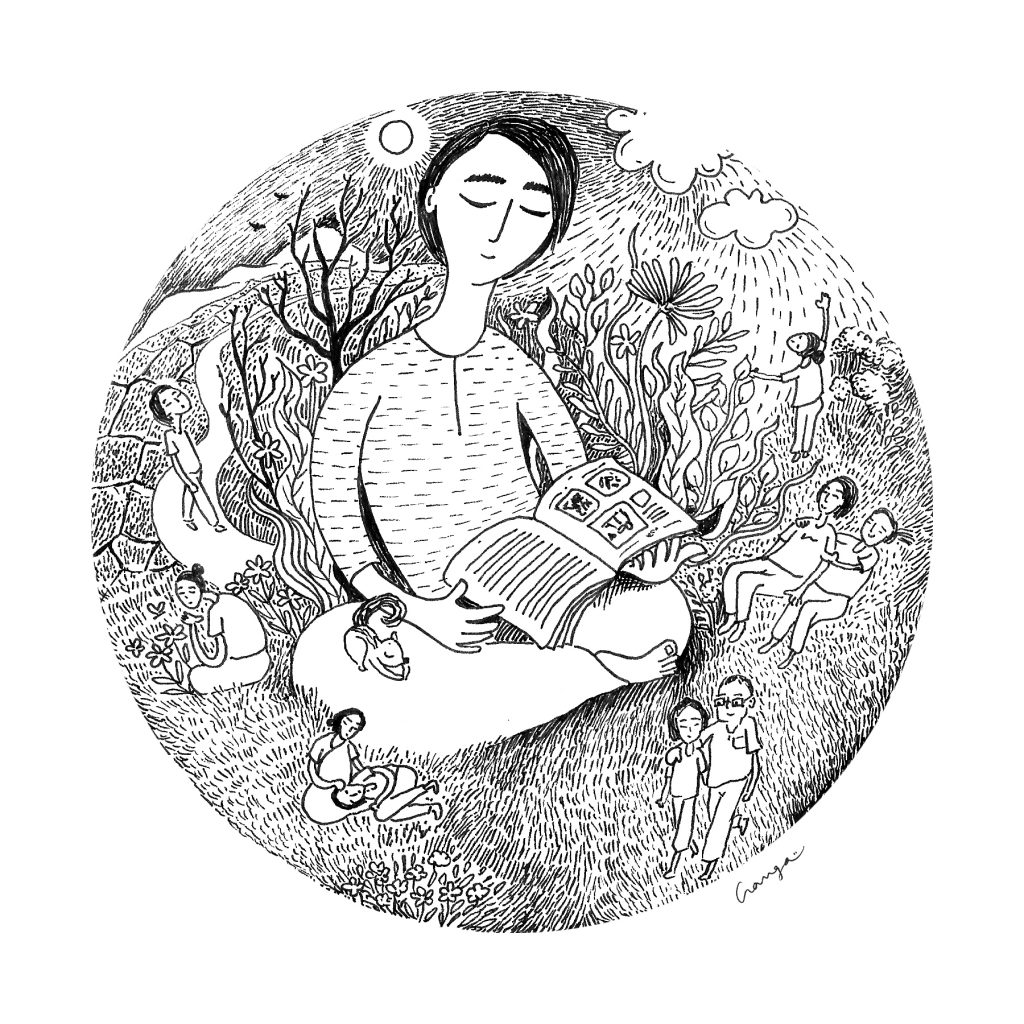 Book Review Club Initiative
Interested to read and present books on mental health issues? We are opening the registration. Let's work collectively for a great cause. Registration is open for volunteers to review and present any book on mental health that is of interest. You can also suggest the book you want to be reviewed. Volunteer with us, as a reviewer. Come join us in our little space filled with love and compassion to discuss mental health issues. Free up your calendar and join us every third Sunday of the month, 6.30 to 7.30 pm.
We have been conducting rounds of orientation and training sessions on mental health and counseling. One of the areas of focus is grief. We move a step forward and are working with those who have experienced grief in COVID times using evidence-based group intervention for grief. Harnessing grief empathy, we will harness guided peer learning within closed group interaction over the next three months.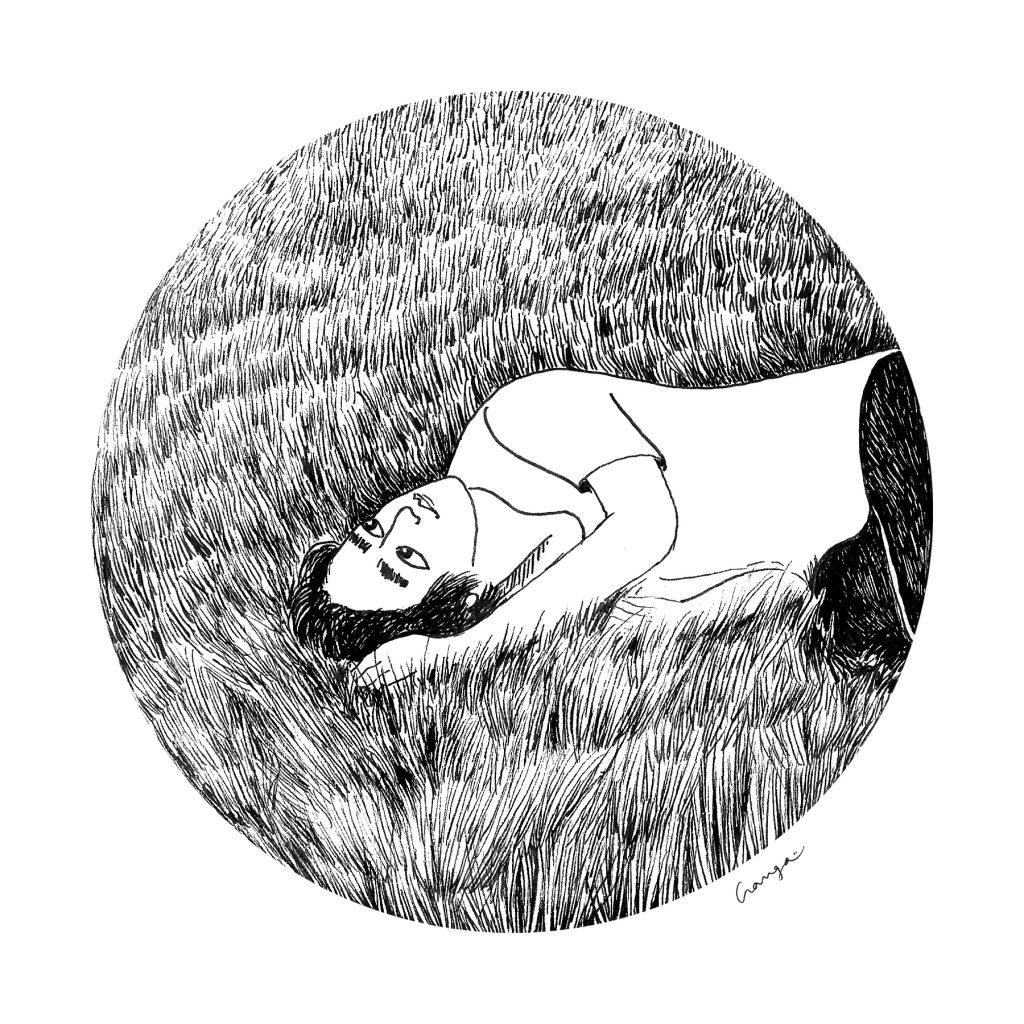 Most frequent questions and answers
Are you feeling lonely, depressed or unable to cope with things around you? Do you think you need a change – in yourself or your surroundings ? Are you confused about life in general?
AMITA helps you resolve such questions and more. Sometimes we find ourselves in situations that are difficult to cope with. Professional help at the right time can go a long way in resolving these issues. Do look through our FAQs which may help answer some of your questions about counselling and therapy. You can also write to us at admin@amitacare.com with any queries and we will get back to you.